Photoshop offers up a huge variety of ways to create stunning black and white images -- and I don't just mean choosing Image > Mode > Grayscale. For photographers, or even for those who want the ...
فوتوشوب يقدم حتى مجموعة متنوعة ضخمة من الطرق لإنشاء مذهلة الصور بالأبيض والأسود -- وأنا لا أعني فقط اختيار صورة
However in this tutorial, we'll look at a technique for creating a rich black and white effect that is destructive, or permanent, so you may want to back up your photo before we begin.

الخطوة 1 -- الشروع في العمل
المضي قدما وفتح الصورة التي تريد تطبيق التأثير بالأسود والأبيض ل. الصورة التي أنا باستخدام هو واحد من الاوغاد مجتمعاتنا المحلية ، وكما ترون ، فإن الصورة قليلا جرفت من حيث اللون وانها على النقيض. لا تقلق ، لا ينبغي أن المسألة أكثر من اللازم بالنسبة لنا تأثير.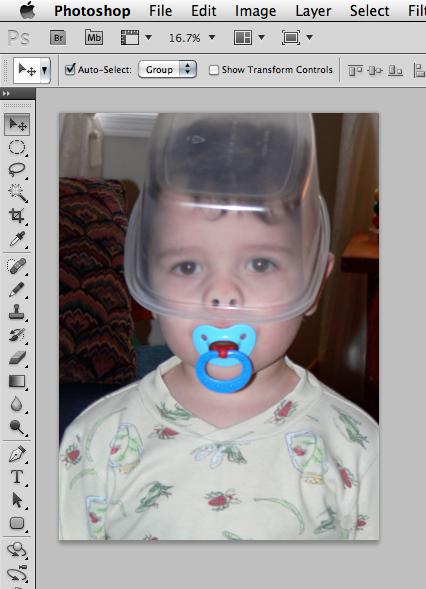 الخطوة 2 -- فتح قناة خلاط
من أجل التأثير لدينا ، سنكون باستخدام خلاط فوتوشوب للقناة. المضي قدما وفتحها عن طريق اختيار الصور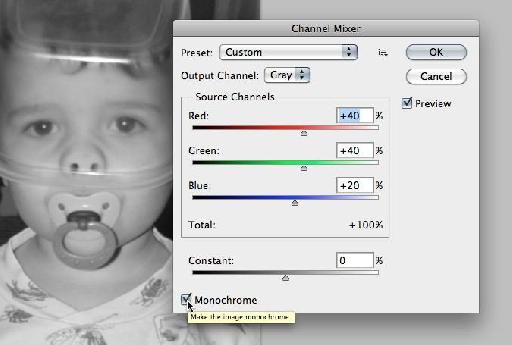 الخطوة 3 -- ضبط تأثير
الآن ، فإننا لا يمكن ترك الأمور كما هي ، ولكن واحدة من الأسباب أود باستخدام خلاط القناة عندما أكون خلق آثار صور بالأسود والأبيض هو أن لدينا القدرة على الكمان واللعب مع الغوامق لدينا والاضواء. حتى في مربع الحوار قناة خلاط ، في محاولة تجريب منزلقات ، الأحمر والأخضر والأزرق حتى يمكنك تحقيق نتيجة لائق -- وهو ، مذهلة الغنية الصورة بالأبيض والأسود.
As you can see, you can really fine tune things. And using the Channel Mixer offers a heck of a lot more control than simply changing the image's color mode to grayscale or desaturating your image (Image > Adjustments > Desaturate). Try moving the sliders in small increments, and don't forget about the Constant slider at the bottom.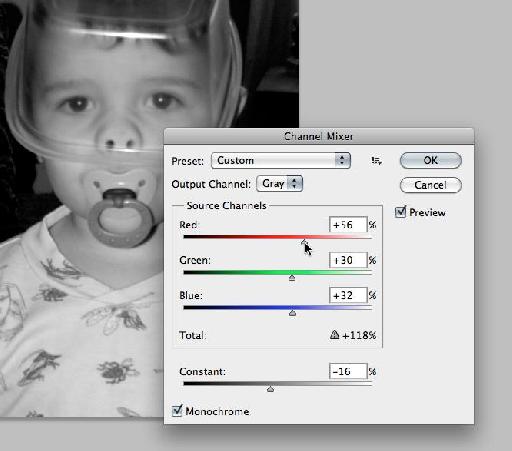 If you don't like the results that you're getting, hold down
Opt
(Mac) or
Alt
(PC) and that will change the dialog box's Cancel button into a Reset button, allowing you to start again. Have fun!
معرفة المزيد كيف ليوم التصحيح الصور في برنامج فوتوشوب .