Iain Anderson shows how to go about complementing and correcting lighting in Adobe Photoshop CS5.
Though there are a multitude of ways to correct or enhance lighting with Photoshop, one method rises above all others in terms of flexibility and power. That method is to use Curves adjustment layers, controlled by masks. In this way, you can tweak your images any way you want '" painting light, darkness, or contrast '" and still keep your original image intact. The only downside? Once you start, you'll find that all your photos just need a little bit of work.

Step 1 - Open your photograph in Photoshop
Choose File > Open and locate your image. (You could also use Bridge, or drag your image to the Photoshop icon in your Dock).
The image I'm using here is a clean, well-composed shot that features a large cloud '" but it lacks a little character. Instead of waiting for the perfect moment of light, we'll fake it instead. It's difficult to fake the golden hour, but easy to improve almost any photo.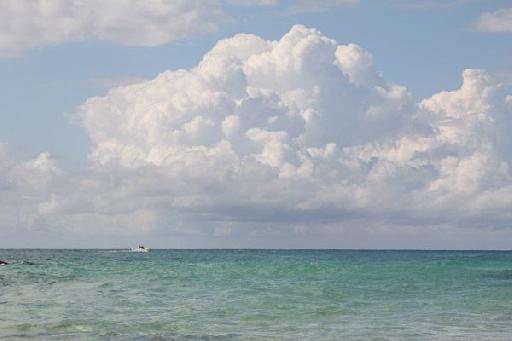 Step 2 - Create a basic Levels adjustment layer to improve contrast
Choose Layer > New Adjustment Layer > Levels..., then press OK in the dialog that appears. In the Adjustments panel, option-drag the leftmost black slider to the right. You'll see the image become white, and as you drag further to the right, part of the image reappear. You're seeing the clipped areas of the image, where all detail has been lost.
To minimize lost detail, back the slider off to the left, until only a tiny amount of unimportant detail has been lost. Also Option-drag the rightmost white slider, which works in the same way, but turns black and reveals the blown highlights when dragged.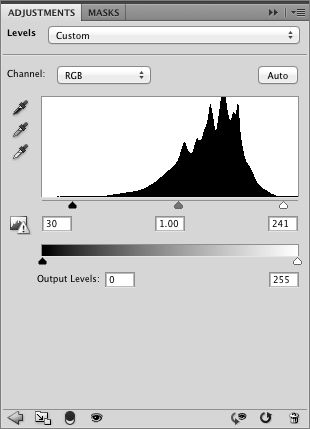 Why Levels? While it doesn't give the finesse of Curves, it's convenient and good at its job, giving us a last-ditch gamma adjustment as well as contrast. Further. The way that Adjustment Layers combine means that we will lose no image quality by using it '" or, indeed, by using a hundred separate adjustment layers. Save as a Photoshop document, and we'll get into the tricky stuff.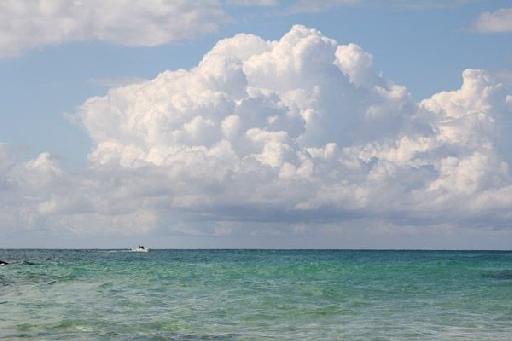 Step 3 - Create a new Curves adjustment layer that lightens
At the bottom of the Layers panel, choose the black-and-white circle button (the Adjustment Layers pop-up) and choose Curves. This alternative way to add Adjustment Layers saves you from pressing OK, as it skips the dialog we pressed OK in before. Also, there are other methods. You could:
Hold the Option key as you chose the other Layer > Adjustment Layer... menu option.

Press the arrow at the bottom left of the Adjustments panel, then press an icon

Assign a keyboard shortcut

Any way you want to work is fine, and from this point it's up to you.
Back to Curves: The easiest way to make sense of this is to imagine the pixels in the original image coming up from the bottom of the graph, position determined by brightness. Where they hit the centre line, they flip around and head to the left side. So, if the line is at 45°, nothing changes. But a line higher than that 45° centre line will lighten the image, and one that's lower will darken it. Careful use can limit the effects to only parts of the image, in a powerful way.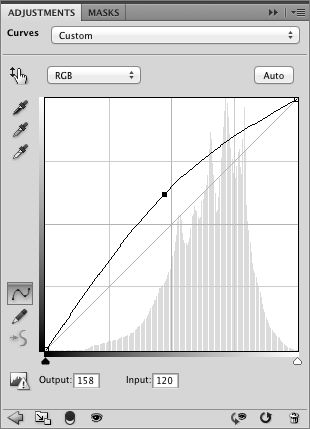 Click on roughly the middle of the centre line and drag up, to produce a strong lightening (not lightning!) effect. It should be too strong, as strong as you can stand but not blown out. That's because we're going to turn it off, and bring it back selectively. First though, double-click on its name, Curves 1, and change it to 'lighten'.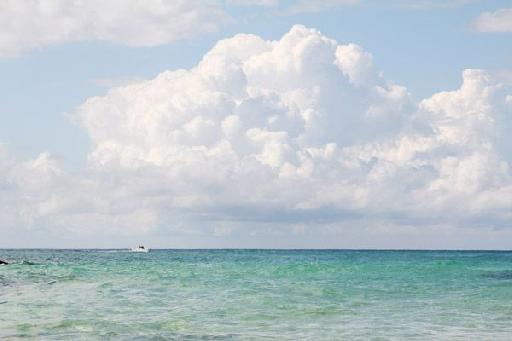 Step 4 - Deactivate that layer
Each Adjustment Layer has a Layer Mask automatically applied, which makes it simple to focus adjustments to only part of the image. Where the mask is white, the effect applies 100%. Where the mask is black, the effect is not applied. Grays between the two apply the effect only partially.
The mask should already be selected, so press D to choose default colors of white and black. Now, press Command-delete (the larger backspace-like key, not forward delete) to fill with the background color of black. (If you need it, Option-delete will fill with the foreground color.) The overly-bright Curves layer has now been deactivated.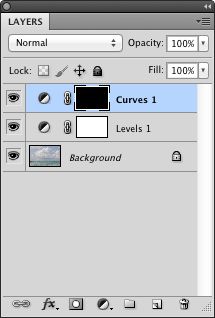 Step 5 - Paint that layer back on
Press B to select the Brush Tool. Hold Control and Option, then drag left and right until the brush is fairly large, about a tenth of the image width. With the same keys held, drag up and down until the brush is very soft. Press 2 to set the brush to 20%. Now, paint light where you think you need it. Try not to 'spot' the paint on, but use repeated shortish strokes. Try to make the lighter areas rather than the darker ones.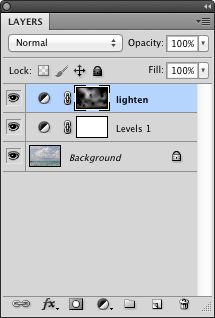 If you go too far, press X to exchange foreground and background colors, then paint the light away. Press 0 for 100% paint, 5 for 50%, or 3, 5 for 35%. The eye will be drawn to light, so focus attention on the areas of the image that deserve it. Change the brush size if you need to.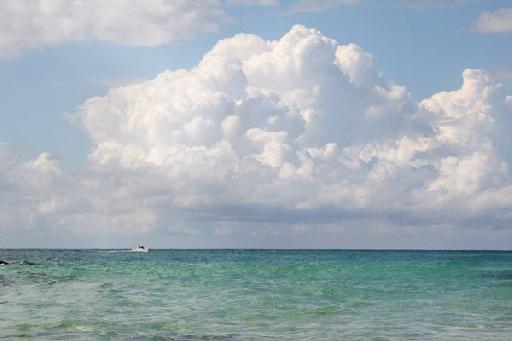 Step 6 - Create a new Curves adjustment layer that darkens
Add a new Curves adjustment layer however you wish. Drag a centre point down to create a darkening layer (again, quite strong) then double-click its name to call it 'darken'.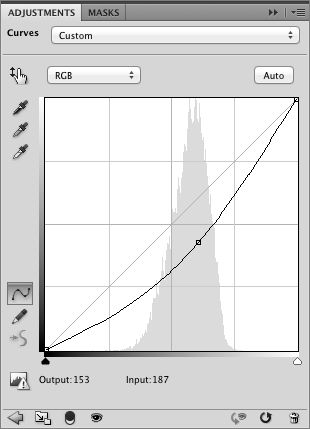 Step 7 - Deactivate that layer and paint it back on
Press D, then Command-delete to fill the mask with black. Press B, and paint the darkness back in. As before, try to enhance the image rather than fighting with it by making dark areas darker, or introducing contrast into flat grey areas. If you use a brush that's too small or at too high an opacity, the effect will be noticeable. Tweak the lighten layer if you need to, even wipe a layer out and start again.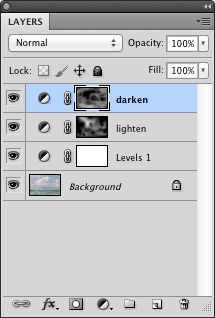 You should get the image to a point you're pretty happy with, but there's more to do from here.
Step 8 - Create a new Curves adjustment layer that adds contrast
Add another new Curves adjustment layer, and push two points: one up a little at about the 75% point, and one down a little at about the 25% point. This is a classic S-curve, a little stronger than usual since we'll be giving it the same treatment as before.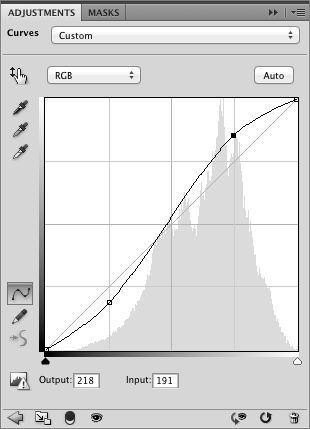 Step 9 - Deactivate that layer and paint it back on
As before, select the mask if needed, press D, then Command-Delete to black out the mask. Press B, then 2 and paint some contrast in.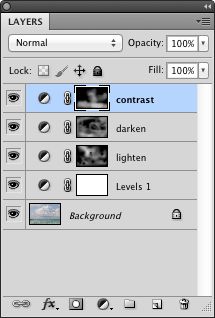 Contrast attracts, and since setting everything in bold defeats the purpose, pick just a few parts of the image to focus on.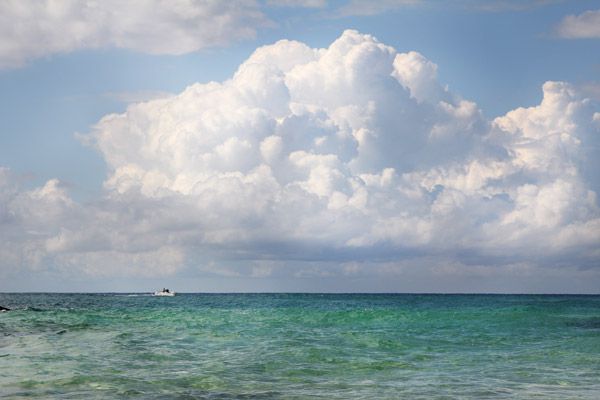 Step 10 - Add a vignette
One last step: add another Curves adjustment layer, savagely pulling the top corner point down to about 70% of its current height. Drag a centre point down a little, too. Now name the layer 'vignette', blank it out, then paint it back in over just the corners. To make it easier to paint gently over the corners, press F to enter full screen mode. Now, you can start and finish a paint stroke outside the canvas, using the edges of huge brushes to soften the effect.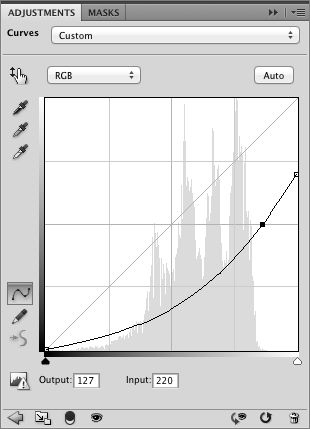 You'll want to tweak, so examine each of the layers you've created, turn them on and off, make sure they're doing something worth keeping. Turn them down, or wipe and re-do. Look away at something else before you look back. Sometimes you'll produce something amazing first go, sometimes you'll need to work at it. However you go, enjoy the flexibility that comes with non-destructive techniques.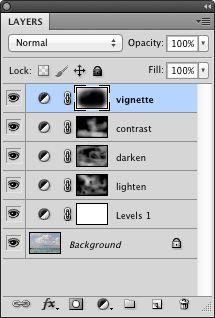 Thanks for following this far, and explore this technique on your own images.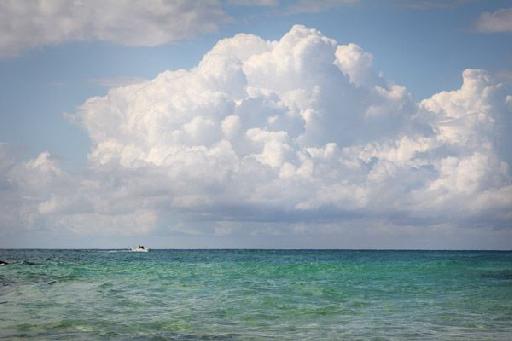 Note: To make the adjustments more obvious, I've gone a little overboard in the illustrations here. It's just an example, not a perfect image. Turning down the opacity of all the Curves adjustment layers produced a more pleasing result for this image, with these masks. Some images respond well to extreme adjustments, and some prefer a little restraint. It's always worth experimenting.
Shortcuts
Control-Option-drag (in CS5) or [, ], { and } (in all versions): change brush size and softness

D: Default colors

X: Exchange foreground and background colors

1, 2...0: Change brush opacity (or Layer opacity if no opacity-ready tool is selected)

B: Brush Tool