After months in preparation, the new Adobe CC (Creative Clouds) apps have been released. Martin Perhiniak investigates the new features in Photoshop CC. Part 2 will be published tomorrow...
Adobe Photoshop CC is the 14th installment of Adobe's flagship leading image editing application. There are a lot of amazing new features that will make your work more effective and simpler. In this article I will guide you through these features and you will be able to learn everything you need to know about them. Let's get started!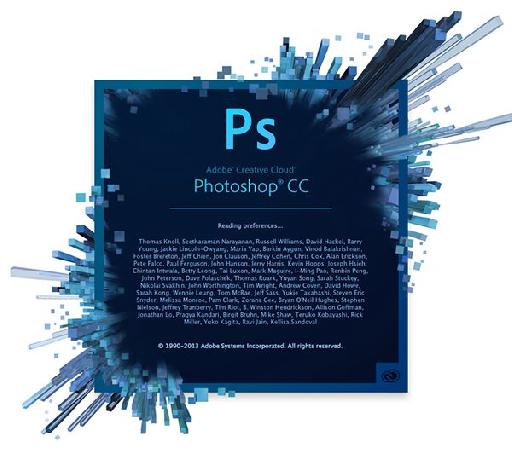 1 - Camera Shake Reduction filter
This cool new feature allows you to improve the sharpness and clarity of shaky photographs using a complicated algorithm that can track down the direction and speed of the movement of your hands while taking the photo. Let's have a look at the result you can achieve with this filter: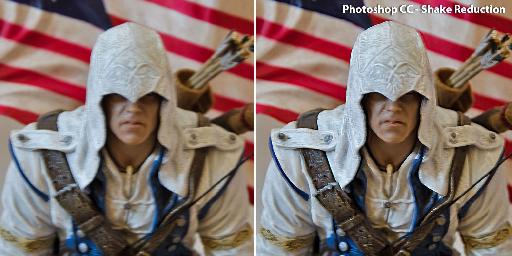 The Camera Shake Reduction can be found under Filter > Sharpen > Shake Reduction, but it does much more than just simply sharpening the image. It can effectively increase contrast and reduce blurriness caused by hand shake. It won't improve out of focus photos or long exposure shots with motion blur. Let's have a look at its options: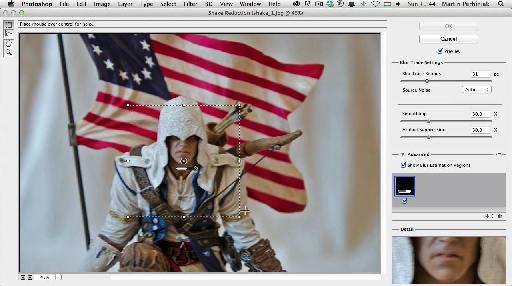 First of all you have to define a Blur Estimation Region from which Photoshop will try to calculate the direction and speed of the shake. It is best to choose an area where you have the most details available. Don't make the region too small or too big. Photoshop will notify you if your estimation region is not the right size.
Once you have the region set up properly, you can change the Blur Trace Settings. Here you have the following options: Blur Trace Bounds, Smoothing and Artifact Suppression. Out of these Blur Trace Bounds works as the amount of the shake reduction effect, while Smoothing is for reducing the noise generated by the filter. You can get a sharper result by reducing Smoothing, but you will also get more noise. The more you add to Blur Trace Bounds the more noise you will introduce to the image.
You can also add several Blur Estimation Regions and compare their results to get the best shake reduction effect. I tried several of my photos and this filter worked really well always after a bit of tweaking with the settings. I'm very impressed with this new feature and I'm sure a lot of photographers will be happy with the result they will get.
2 - Camera RAW filter and improvements
An amazing new option we have in Photoshop CC is the new Camera RAW filter. The only way it was possible to integrate the RAW editing options into a Photoshop workflow was to open a RAW file as a Smart Object, but now we can use all the power of RAW editing as a completely non-destructive Smart Filter. This means we can combine the advantages of RAW and Photoshop editing in one PSD file.
Apart from this new way of using Camera RAW, we also have some great new options in Adobe Camera RAW 8 like the Spot Removal tool that can work as a brush by holding it down and drawing over unwanted parts on your photos. Previously it was only possible to draw circles around things to be edited, but using a freeform brush can make it much easier to get rid of larger and more complex shaped objects. In this following example I used both the circle sampling and brush mode: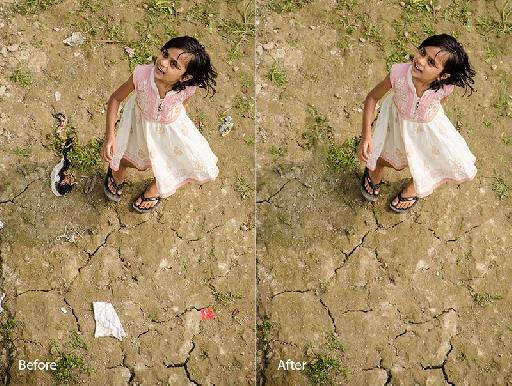 The biggest advantage of retouching with Camera RAW editing is that all of your brush strokes will be accessible later separately. This gives you full control of your retouching.
The other useful improvement to Adobe Camera RAW is visualizing spots caused by sensor or lens dust. Sometimes it can be difficult to find these spots, but now you can just use the Visualize Spots option when the Spot Removal tool is selected.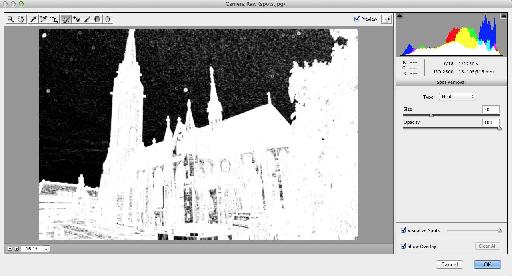 Another great addition to Camera RAW editing is the Radial filter tool, which allows to add adjustments locally. It can be used in two ways, either affecting the area inside or outside of the circle.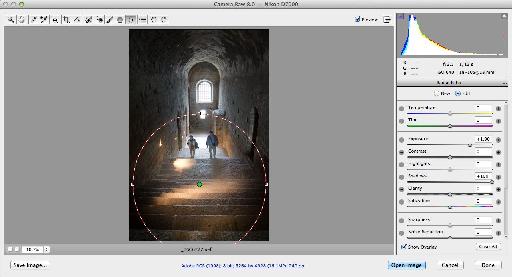 You can use the followings adjustments for a Radial filter: Temperature, Tint, Exposure, Contrast, Highlights, Shadows, Clarity, Saturation, Sharpness, Noise Reduction, Moire Reduction, Defringe, Color and you can also set Feathering around the edges of the circle. You can of course add several radial filters to the same photo. This tool allows you to quickly draw attention to specific parts of your photos and emphasize them by increasing their brightness, saturation or clarity. It works very similarly to the Adjustment Brush, but it can be much more effective when you need to adjust larger areas of your photos at once.
Last but not least, we have the amazing perspective distortion correction option in Adobe Camera RAW 8 called Upright. This feature allows you to completely remove perspective distortions from almost all of your photographs. Let's have a look at a good example: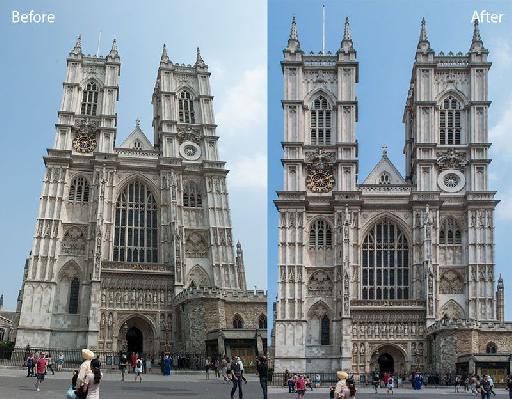 You have the following options for Upright:
Auto - applies balanced perspective corrections

Level - applies only level corrections

Vertical - applies level and vertical perspective corrections

Full - applies level, horizontal and vertical perspective corrections

Additionally you can make manual adjustments too. You can manually control Distortion, Vertical, Horizontal transformation, Rotate, Scale and Aspect. Adding some manual control after using Upright will give you the best results.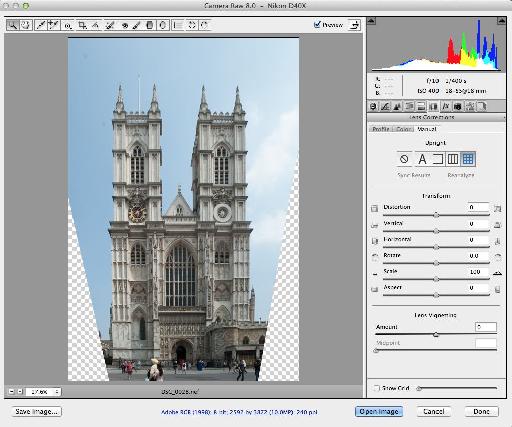 I found Auto to be the best option most of the time. This one will nicely adjust most of your photos correcting perspective distortions and straightening them. In some cases you might need more adjustment, when your original photo has too much of perspective distortion. For these type of photographs you should use Full Upright. On the image above you can see this being used too. Of course with this most of the time you will have to use quite a lot of cropping around the edges too.
And these were only two main new features of Photoshop CC. In the next part we are going to continue exploring all the other new options like the new resampling method called Preserve Details, the enhanced Smart Sharpen filter, the new Shape Properties options and much more.
To be continued...
Photos: © Martin Perhiniak