Find out how to safely adjust colors in Photoshop CS6 without destroying the overall fidelity of your image. Being careful can produce awesome results as Iain Anderson demonstrates.
If you've ever taken an image and changed its appearance with adjustments, you've done something useful. If you've used Adjustment Layers, all the better '" they're non-destructive and give better quality results. But how far can you push it? Here, we'll look at how you can adjust color safely, without destroying the fidelity of your image. If you're not careful, it's quite easy to irrevocably trash your image.

Here's an original image we'll work with: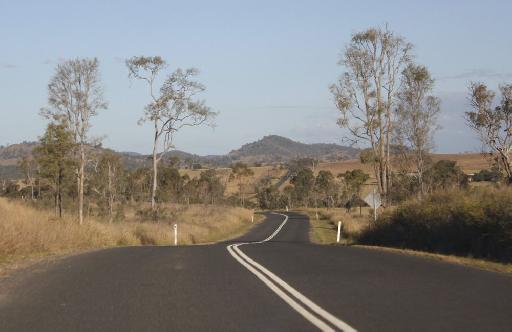 Our original image.
Adding an Adjustment Layer
The first step is to add an Adjustment Layer. The method for doing this has moved around quite a bit in the last few Photoshop revisions, but we'll go with a common denominator: the black-and-white-cookie-or-yin-yang-symbol at the bottom of the Layers panel. Choose Levels to get started.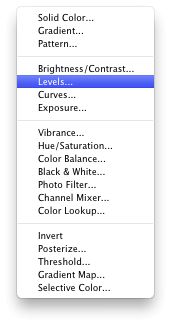 This is where the fun starts.
Histograms
Levels includes a histogram in its panel, but you can access a separate Histogram panel for more information, and the ability to see all your channels simultaneously. To view it, open the Histogram panel, then choose All Channels View from the Histogram panel submenu. If you wish, you can also choose Show Channels in Color from the same menu.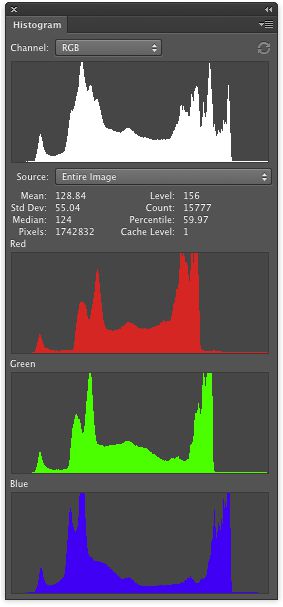 The original histogram for this image. Note the 'bright' peak is higher in blue as it's the sky.
What are we looking at? A histogram is a graph showing the amount of each tonal value in the image. Shadows are to the left, highlights are to the right, and greys (midtones) are in the middle. A peak indicates a large area at that brightness level, so photos featuring a large area of bright sky will have a histogram with a large bump to the right. Each channel can be viewed independently, or as a composite (RGB) view. Adjusting each channel changes the color in the image and can very useful, but we'll stay with changes to the composite channel here.
Correcting Tonal Range with Levels
Levels, then, is taking some part of the existing image data (the part between the upper black and white points) and spreading it out over another range (the lower black and white points). For maximum tonal distribution, leave the lower black and white points where they are, at the ends of the graph, but move the upper black and white points to just outside where the image data sits.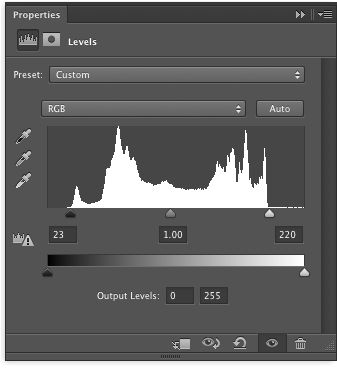 An example of a simple tonal range improvement.
That grey midpoint on the upper range gives a way to push data one way or the other. It maps to 50%, so if you push it to the left, there will be more data on its right '" the bright end '" and the image will be brighter. Push the grey midpoint to the right, and the image gets darker.
Viewing clipped areas
A danger, though. If you move the black or white markers past the edge of the data, you're going to exclude any image data that falls outside it '" sending it to pure black or white. Holding Option while moving the black or white points will hide all pixels except those being clipped. (You can also activate Show Clipping for Black/White Points from the Levels panel submenu.)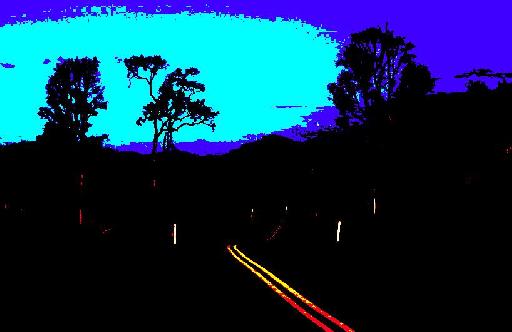 Holding option while dragging the white point too far to the left would show this...
How much is too much?
This is a matter for your taste, but I'd recommend 'very little'. Try to take as little information out as possible. If you had a light source in shot, it's likely to have clipped already, but it's best to avoid introducing any more clipping. A few pixels here and there probably won't do much harm, but there's a better way. Only a very small amount of data clipped off.
Adding contrast without clipping
On top of your Levels adjustment layer, add a Curves adjustment layer. Rather than chopping off the image data, a gentle S-curve pushes the data towards the edges and away from the grey midtones, creating contrast without clipping data.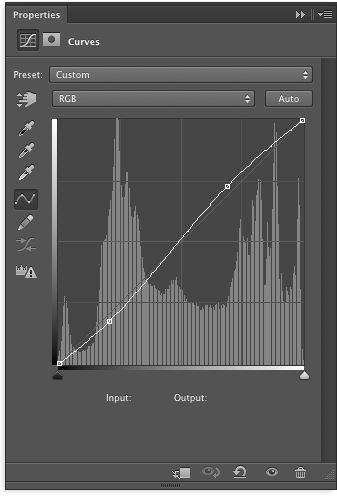 Here's a simple S-curve for contrast.
Start from the Linear Contrast preset, then drag the higher point up and the lower point down just slightly. If you keep the Histogram panel open as you work, you'll gain a new appreciation for how subtle Curves can be.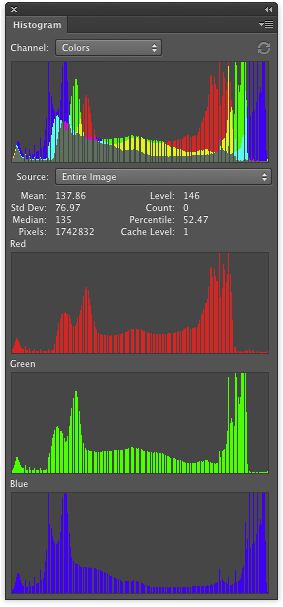 The final histogram, redistributed and pushed to the edges without going past them.
Conclusion
Always try to preserve your image data. While the other adjustment layers are much better than they used to be, you really can't beat Levels for redistributing the Tonal Range, and Curves for adding Contrast without introducing clipping. Misuse either and you have a disaster, so use a light touch until you're confident. Best of luck!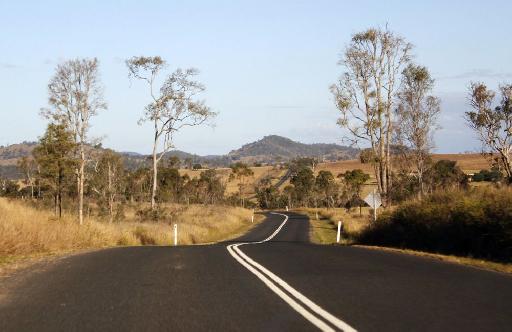 The finished image with tonal range improvement from Levels and contrast improvement from Curves.