This is a call to arms (cameras) for all photographers. It matters not, whether you are an amateur, professional or semi-professional photographer, you all share one thing in common. The Holiday seaso
这是一个呼吁所有摄影师的武器(相机)。未尽事宜,无论你是业余,专业或半专业的摄影师,你都有一个共同点。节日是正确的拐角处,家庭成员将被哄骗到其他家庭成员不适合室内,低光照条件下捕捉你!这不是一件坏事,真的... ...但有一个问题我们都遇到的和可能会遇到在几个星期的时间... ...可怕的红眼看看!
If you're a Photoshop CS5 user then knowing how to apply red-eye correction to family photos is a must! It is fairly easy to achieve. Here's how.

01 - 红眼是什么?
与流行的信念,而幸运的是如此相反,妖眼或红眼效果是没有引起一些与黑道的协议。它是由光的反映后反弹主体的眼球后部血管回相机的相机闪光灯。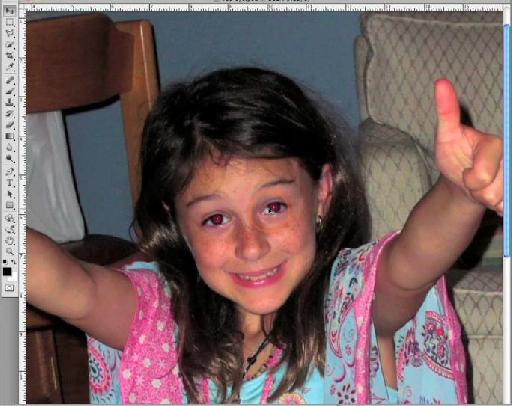 02 - 红眼工具
点击上的污点修复工具 ,来访问隐藏的修复工具。定位在列表的底部,你会发现红眼工具。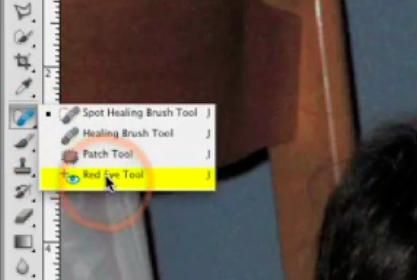 点击它来选择它。
03 - 自动消除红眼
如果您按一下附近的眼球,Photoshop将图像附近搜索,并检测它认为是红眼的面积。然后它会自动将其删除。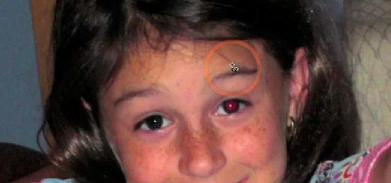 这可以工作得很好。但是它依赖于问题的形象。要知道,Photoshop可能删除的眼睛附近地区,特别是如果主体穿某些​​颜色的妆。
Clicking directly on the red area of the eye ball will usually produce much better results.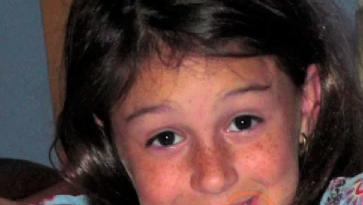 随着红眼移除,现在我们的问题看起来更人类再次!
这仅仅是Photoshop CS5的101核心的Photoshop CS5很多很多有用的技巧和可以发现的招数之一吉姆坎特。来看看吧!
现在,有谁知道如何删除绿眼(往往发现在我们的四条腿的朋友的照片... ...我当然狗)?