Actions are a really great way to save time when repeating common processes. But Photoshop can go one better with Batch Processing to automate those repetitive tasks so you can sit back and relax.
Photoshop tiene muchas formas de automatizar y acelerar el flujo de trabajo. La manera más obvia de hacerlo es con acciones que le permiten registrar los procesos que se realizan sobre la imagen y el juego de vuelta en una nueva imagen.
Para las tareas repetitivas, como el cambio de tamaño, las acciones son una necesidad y son rápidos, también. Sin embargo, puede acelerar este proceso un paso más con la función por lotes. Usted incluso no tiene que perder tiempo en abrir los archivos a mano para procesarlos. He aquí cómo lo haces.
Paso 1

Para realizar una tarea en una serie de imágenes con lotes usted necesitará crear una acción en primer lugar. Vaya al Panel de Acciones y haga clic en el icono "Nueva Acción".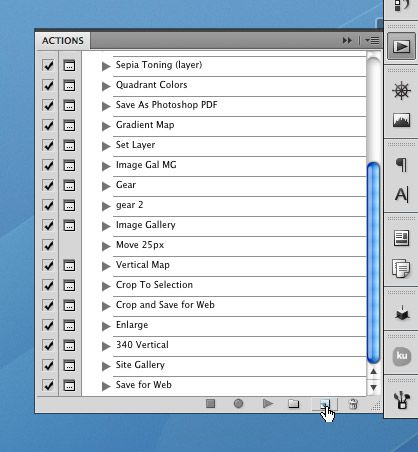 El nombre de su acción. Im que va a nombre de este Vibrance / Contraste.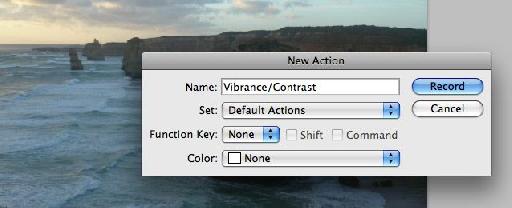 Paso 2

A continuación, procesar la imagen.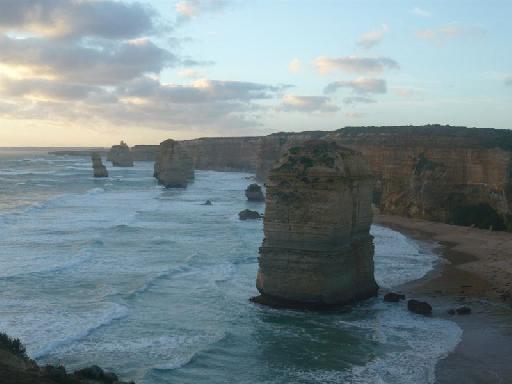 Aquí está lo que quiero hacer a mi conjunto de imágenes:

Add the Vibrance adjustment to enhance the colors.

Add some Contrast to the images.

Resize the images to 800 pixels wide.

Save them for the Web as .jpg at 70% quality.

Close the original without saving.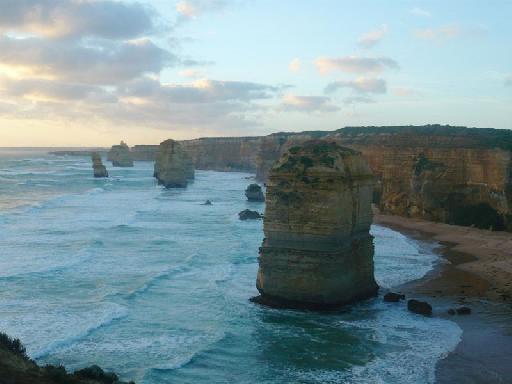 Paso 3

Una vez que hayas terminado, haz clic en el botón 'Stop' para finalizar la grabación de la acción.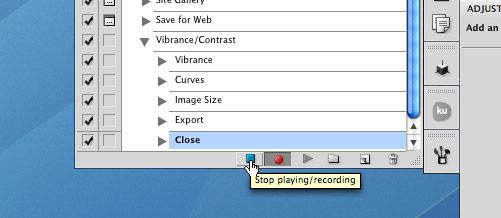 Ahora ve a Archivo
Asegúrese de que la acción de anulación comandos de apertura está marcada, y si esto se comprueba los archivos no será abierta a menos que haya un comando Abrir de la acción.
Paso 4

Elija una carpeta de destino para sus imágenes. Haga clic en Aceptar.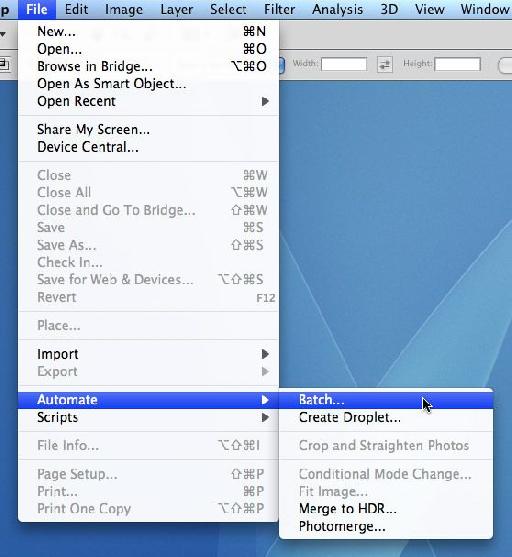 Photoshop se ejecutarán a través de la carpeta, abrir cada archivo y ejecutar la acción. Si desea que Photoshop para cerrar el documento sin guardar los originales después de que el proceso se hace, usted necesitará para incluir en su acción.
Paso 5

Aquí están mis carpetas de origen y destino.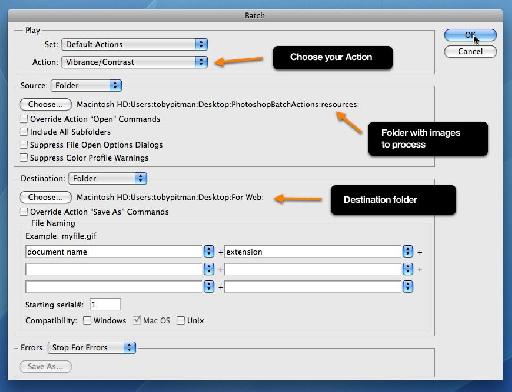 Ahora tengo un juego de imágenes listo para subir a la web. Los once imágenes nos llevó unos 20 segundos para procesar. Ahora imagine cuánto tiempo le tomaría de forma manual, y luego golpear el número de la imagen de 50-100. Un verdadero ahorro de tiempo de verdad!
Por supuesto, este tipo de cosas funciona bien cuando los procesos no necesita ser específica para cada imagen. Si necesita ajustar el contraste de cada imagen individual que está relleno! Pero las cosas como las tareas de imágenes que no son críticas y genéricas, como el cambio de tamaño y compresión son muy adecuadas para el procesamiento por lotes.
Consideraciones finales

Otra cosa que puedes hacer es salvar a la acción como una gota. Sólo tienes que elegir la "Crear gota 'opción en lugar de los lotes en el menú Archivo.
Conjunto en el que desea que la gota que aparezca (como en el escritorio) y la acción que desea ejecutar y configurar la carpeta de destino.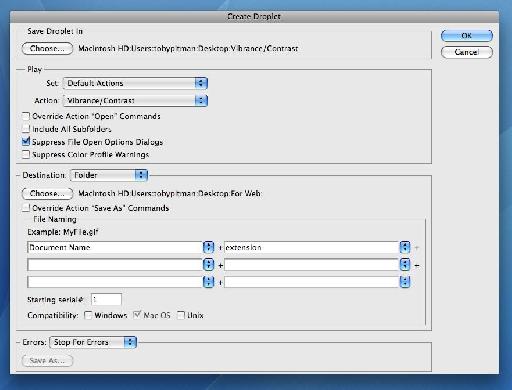 Entonces sólo tiene que arrastrar y soltar imágenes que desea procesar a la gota. Muy elegante!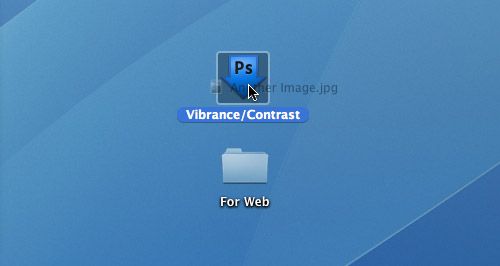 ¿Quieres saber más? Profundizar en Photoshop con esta serie de cursos esenciales Photoshop .