Actions are a really great way to save time when repeating common processes. But Photoshop can go one better with Batch Processing to automate those repetitive tasks so you can sit back and relax.
Photoshop tem muitas maneiras de automatizar e acelerar o fluxo de trabalho. A maneira mais óbvia de fazer isso é com ações que permitem que você grave os processos que executam em uma imagem e reproduzi-los em uma nova imagem.
Para tarefas repetitivas, como redimensionamento, as ações são uma obrigação e eles são rápidos também. No entanto, pode acelerar este processo um passo adiante com a função Batch. Você nem precisa perder tempo abrindo os arquivos com a mão para processá-los. Heres como fazê-lo.
Passo 1

Para executar uma tarefa em um conjunto de imagens utilizando Batch youll necessidade de criar uma Ação em primeiro lugar. Vá para o painel Ações e clique no ícone "Nova Ação".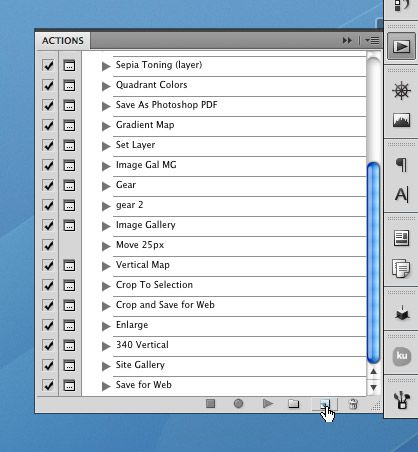 O nome da sua acção. Im indo para o nome deste Vibrance / Contrast.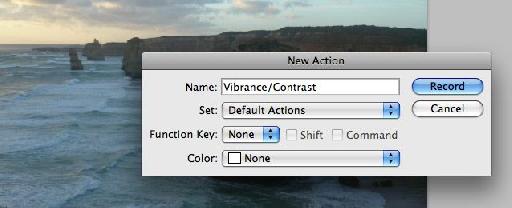 Passo 2

Em seguida, processar a imagem.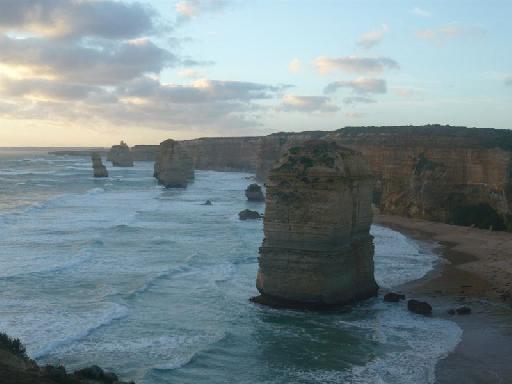 Heres o que eu quero fazer para o meu conjunto de imagens:

Add the Vibrance adjustment to enhance the colors.

Add some Contrast to the images.

Resize the images to 800 pixels wide.

Save them for the Web as .jpg at 70% quality.

Close the original without saving.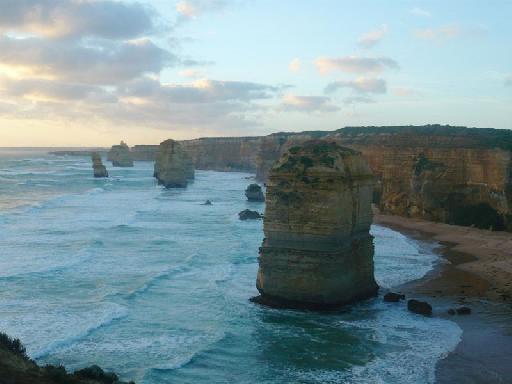 Passo 3

Assim que estiver pronto, clique no botão 'Stop' para terminar a gravação da Action.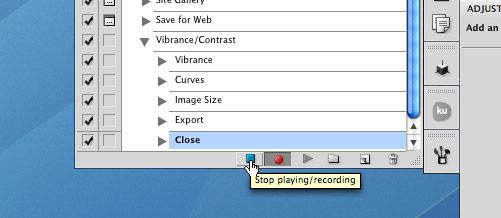 Agora vá para File
Certifique-se de Ação Substituir Comandos Abra estiver desmarcada, se esta opção estiver assinalada arquivos não serão abertos se houver um comando Abrir na Acção.
Passo 4

Escolha uma pasta de destino para suas imagens. Clique em OK.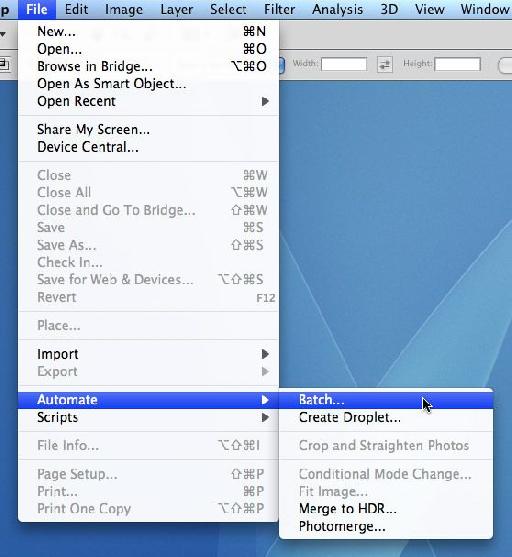 Photoshop será executado através da pasta, abra cada arquivo e executar a ação. Se você quiser Photoshop para fechar o documento sem salvar o original após o processamento é feito, você precisará incluí-lo em sua ação.
Passo 5

Aqui estão as minhas pastas de origem e destino.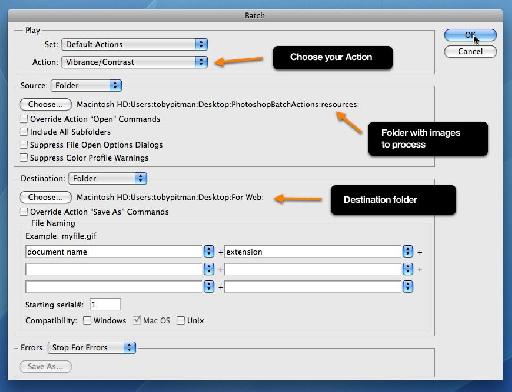 Agora tenho um conjunto de imagens prontas para fazer o upload para a web. As onze imagens levou cerca de 20 segundos para processar. Agora imagine quanto tempo levaria manualmente, em seguida, aumentar o número de imagem para 50-100. A economia de tempo real de fato!
É claro que este tipo de coisa funciona bem onde os processos não precisam ser específicos para cada imagem. Se você precisa de ajustar o contraste em cada imagem individualmente você está recheado! Mas coisas como tarefas de imagem não-crítica e genérica como o redimensionamento e compressão são bem apropriados para processamento em lote.
Considerações Finais

Uma outra coisa legal que você pode fazer é salvar a ação como uma gota. Basta escolher a 'Criar Droplet' opção em vez de Batch no menu Arquivo.
Definir onde deseja que a gota a aparecer (como no seu Desktop) ea ação que deseja executar e definir a sua pasta de destino.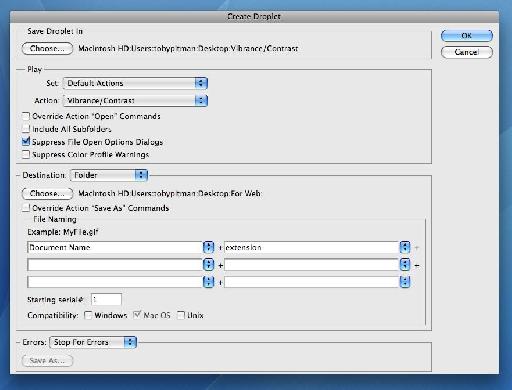 Depois, basta arrastar e soltar as imagens que deseja para o processo de gotículas. Muito bacana!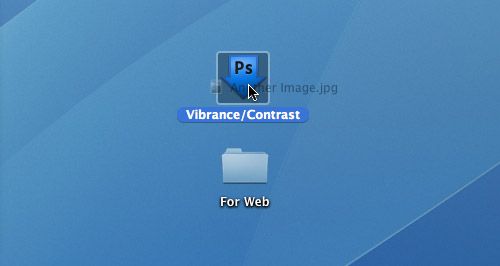 Quer saber mais? Aprofundar Photoshop com esta série de treinamento essenciais Photoshop .