In this tutorial Joe Albano explores 5 new features in Pro Tools 12, with an emphasis on the 3 new rendering features, Commit, Bounce Track, and Freeze (+ Trans. Clips & Batch Fades).
Pro Tools steps up
We can see right through you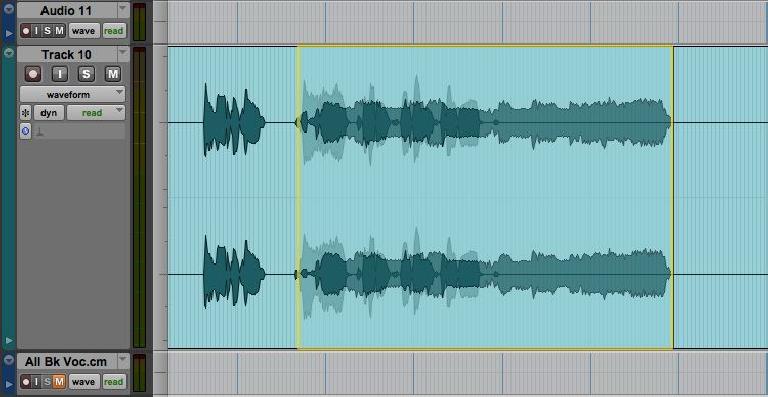 Whip up a batch (of fades)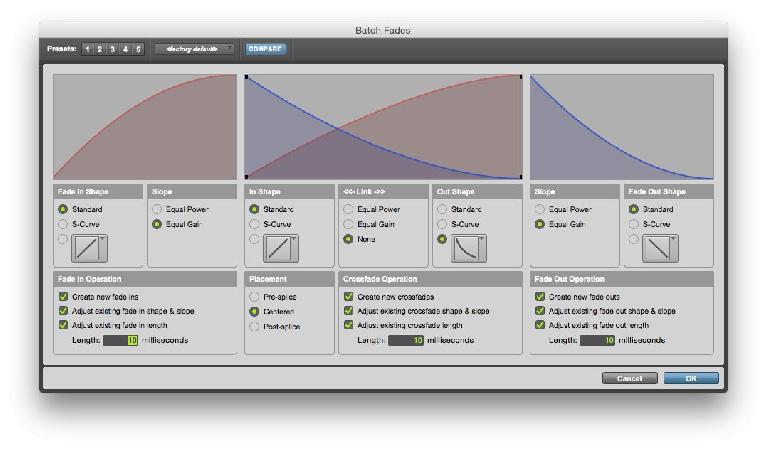 You oughta be Committed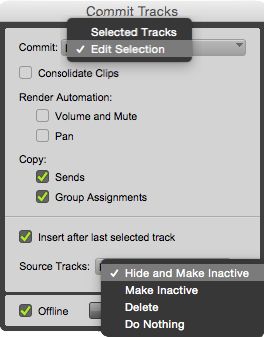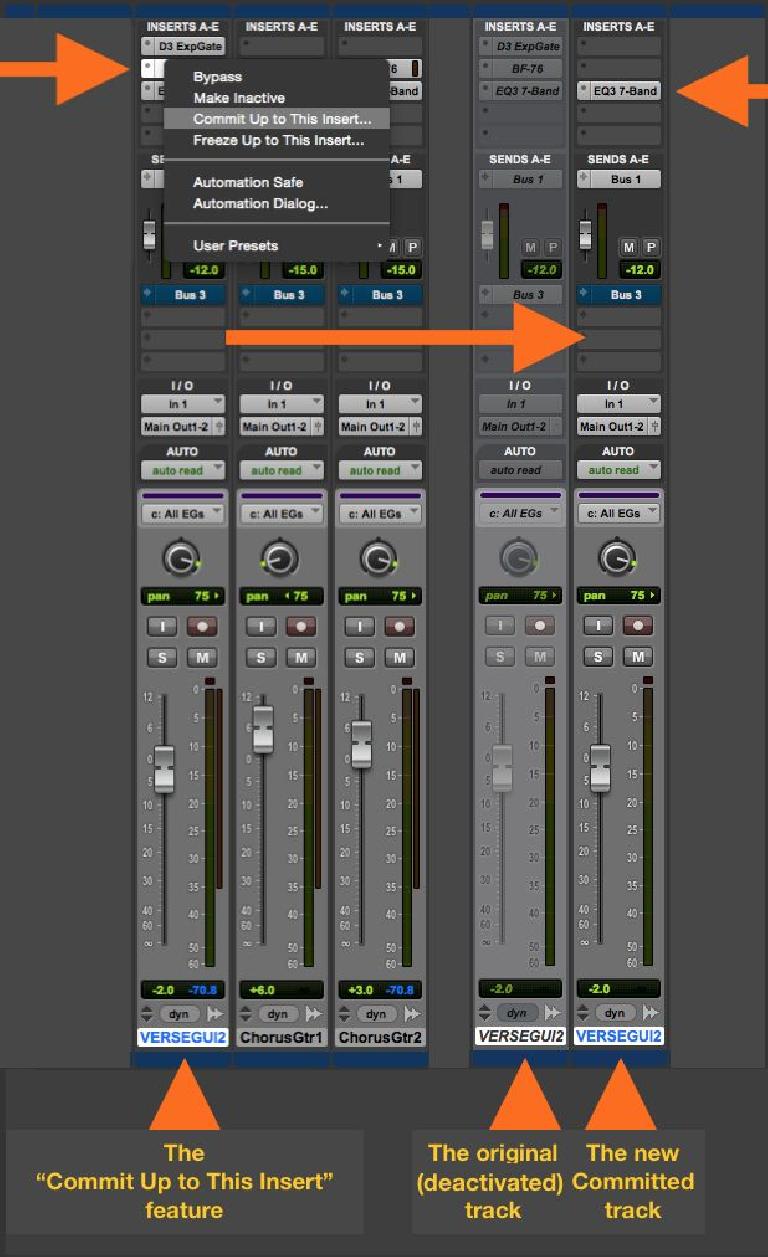 Follow the bouncing ball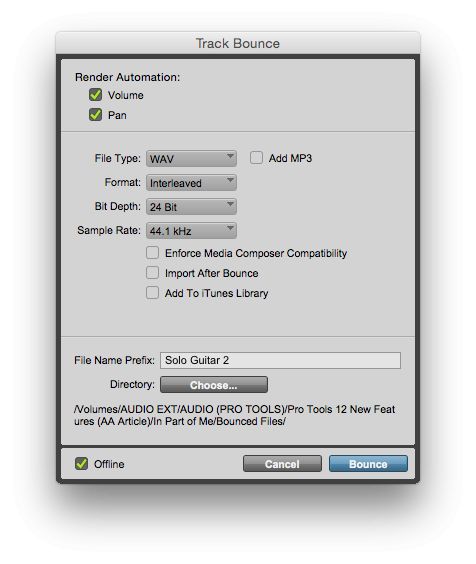 Freeze!