When it comes to mixing your tracks, Reason features a big powerful mixer inside the box! Mo Volans demonstrates how to make the most of it with these mixing tips and tricks.
La ragione è ormai una vera e propria DAW e più che in grado di gestire compiti di miscelazione anche per i progetti più complessi. Se si sta affrontando le sessioni con un numero più elevato di tracce e un sacco di elaborazione, potrebbe essere necessario un paio di consigli per aiutarvi a rimanere organizzato e lavorare al vostro pieno potenziale. Heres cinque puntatori per tenervi in ​​forma ...
Suggerimento 1 - Rimozione del Mixer
Se siete sul serio il vostro mixaggio, è molto probabile che hanno investito in una configurazione a doppio schermo. Anche i laptop basati su produttori e musicisti stanno optando per un display secondari, la proprietà più reale offre una panoramica grande del vostro mix.
La ragione non ha sempre soddisfare per configurazioni multi-display, ma ora si può staccare quasi ogni parte del vostro progetto e muoverlo. Trovo che in pista-pesanti progetti di rimuovere il mixer è il modo perfetto per tenere traccia di cosa sta succedendo. Si può fare lo stesso con il rack hardware, se volete. In entrambi i casi, si dovrebbe trovare che ti aiuta a rimanere in cima a una sessione complessa miscela.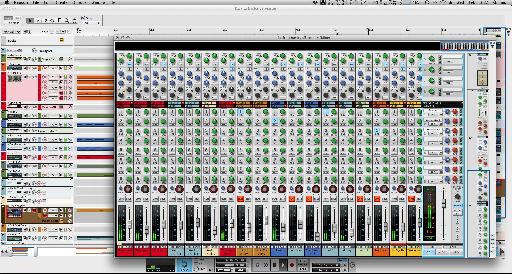 (Fig. 1) Staccare il mixer può fare miracoli.
Suggerimento 2 - Gli autobus di ritorno di denominazione
Questo può sembrare un semplice ma di denominazione autobus di ritorno Motivi renderanno il vostro processo di miscelazione un bel po 'più agevole. Un problema può sorgere quando rapidamente facendo nuovi autobus durante il processo di miscelazione in cui sono previsti nomi predefiniti.
Ive sono trovato in situazioni con 4 o 5 di ritorno i bus tutti nominati Combinator. Questo è praticamente inutile quando si cerca di capire quale tipo di effetto che si sta inviando e si deve fare riferimento sempre tornare al rack.
Nome questi cattivi ragazzi, come si va e risparmiare un mal di testa. Provate a dare ad ogni bus un nome standout, o almeno chiamare qualcosa che sta per ricordare esattamente ciò che un gruppo di effetti che si sta utilizzando.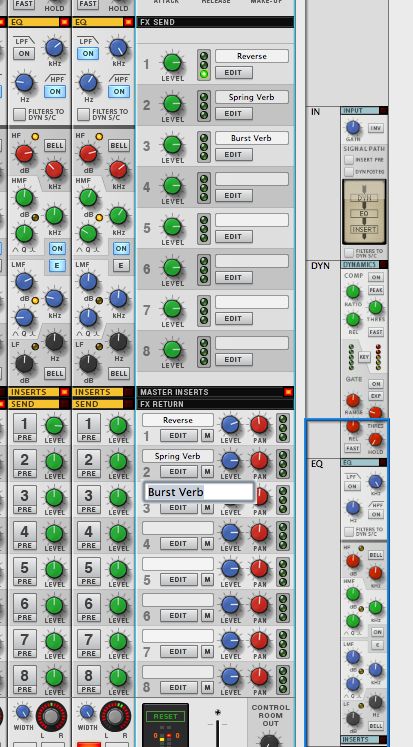 (Fig. 2) denominazione quei bus andata e ritorno!
Suggerimento 3 - Get Into Il Compressore Buss
Motivi Buss compressore è un processore assassino. Modellato sulla leggendaria console SSL G Series compressore, è semplicemente uno strumento essenziale di miscelazione. Questo è molto simile alle onde e modelli UAD dello stesso hardware.
Se tu non hai già utilizzato questo compressore impressionante, il suo tempo per avere nel tuo mix. Anche se non si esegue una catena mastering vivere questo può essere utilizzato con un rapporto modesto e qualche decibel di riduzione del guadagno per aggiungere la coesione e l'equilibrio al vostro mix. Non preoccuparti più di elaborare il suono nel complesso questo è quanto di più trasparente, come si arriva.

(Foto 3) Motivi del compressore potente Buss.
Suggerimento 4 - divisori e Fusioni
Quando si lavora con un gran numero di tracce, si sta andando a finire con un gran numero di effetti, processori e strumenti. Questo è un fatto. Come avete a che fare con la moltitudine di dispositivi nel progetto deciderà su come regolare la sessione viene eseguita.
Trovo che se avete a che fare con più dispositivi, è spesso necessario eseguire la stessa uscita (o ingresso) del segnale nella stessa posizione. Ad esempio, se si utilizza un singolo tamburo colpito come fonte catena laterale, è possibile utilizzarlo per attivare compressori contemporaneamente.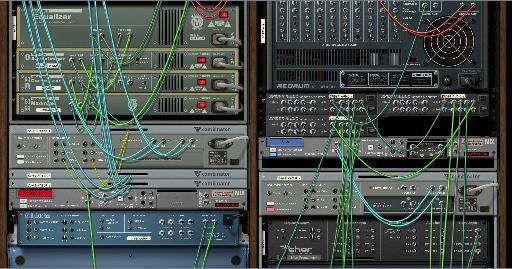 (Foto 4) Motivi Spider in azione.
Per effettuare questa operazione, è possibile utilizzare i dispositivi Spider Motivi per duplicare, dividere e unire i flussi audio. Fino a quando i canali del gruppo corretta applicazione, questo è il modo migliore per gestire più fonti audio.
Suggerimento 5 - Organizzazione Mixer
Un consiglio flusso di lavoro finale è quello di mantenere il vostro mixer organizzato e il più compatto possibile. Un modo per farlo è quello di comprimere tutte le aree del mixer si arent attualmente in uso. Con un semplice doppio clic su una specifica area della console, crollerà di vista e vi darò una zona molto più gestibile con cui lavorare.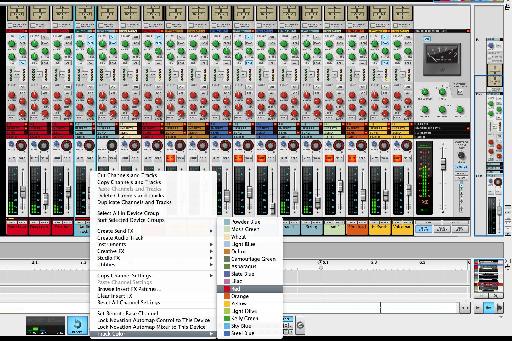 (Fig. 5), compressione e colorare le varie tracce.
Si dovrebbe anche cercare di colore e il nome delle tracce quali si sta lavorando, come si va. Questo va quasi da sé, ma dovrebbe aiutare a mettere insieme una sessione molto più chiara di miscelazione.