There's much more potential with panorama than fixed positions across the stereo field. The Sound Tutor explores this dedicated device to get the most from your pan.
Cableguys
Wide Band
PanShaper assume todas as características de panqueca 2, mas duplica-los através de uma multi-banda de set-up. Embora o tipo de LFO e taxa é global, três bandas têm suas próprias curvas de modulação e largura valores para ajustes individuais, para um a três diferentes padrões pan pode ser aplicado a um som. Quando se trata de usar auto pan plug-ins como uma ferramenta stereoizing ao longo de um efeito especial, você precisa equilibrar entre o sinal original para manter a sua integridade e a quantidade de movimento pan aplicada. Com uma banda multi-set-up como PanShaper, bem como um compressor multi-banda, é
LFO Power
O coração de PanShaper é o LFO que é executado em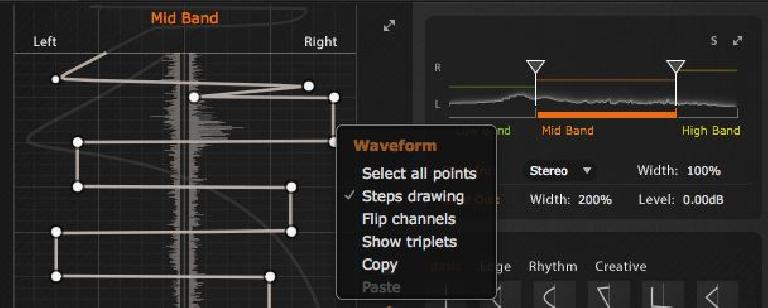 Desenho passo pode ser aplicado como um sequenciador que torna o trabalho rítmico muito fácil de perceber.
Application in Practice
Embora não haja um manual on-line, caixa de texto a ajuda dentro do plug-in contém informações suficientes para dizer ao usuário tudo o que faz, como o mouse passa sobre cada parâmetro e a área da GUI. Os filtros cross-over para a banda-split pode ser definido como um 6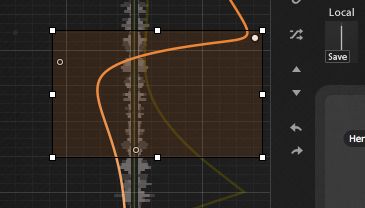 Com um deslocamento esquerdo-Clique e arraste, você pode realçar vários pontos da curva de modulação e quer movê-los ou inclinar a inclinação conteúdo em destaque por remodelar a caixa circundante.
Em geral, quando
Olhe sobre o som Tutor
Preço:
prós:
contras:
web: