Got Adobe After Effects? Already enjoying Particular and Form? Then you owe it to yourself to check out Mir by Trapcode, a new geometry-based plug-in for AE users to weave more magical visuals.
Trapcode recently released Mir, a new geometry based plugin for After Effects. Creator Peder Norrby is behind some of the most popular 3rd party plugins for AE, namely Particular and Form. You could think of Mir as an extension to the later.
Mir was designed to address some of the speed issues when trying to produce solid surfaces with Form which required a great deal of particles to generate and could considerably slow down render and preview times.
The basic concept of Mir is similar to Form, but instead of producing particles it generates a grid of polygons to form a solid surface. Here you can see the basic grid in wireframe mode.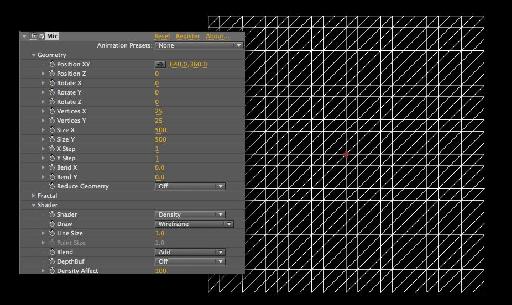 Just like Form you can displace this grid using 3D Fractal Noise field.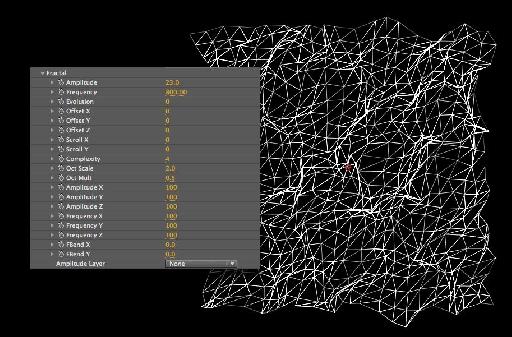 The grid can also be displayed as points that reside on the vertices of the polygons.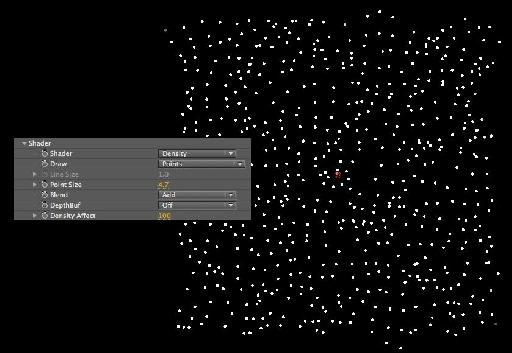 Lastly it can be viewed as a solid polygon surface. In Density mode, the opacity is based on the angle of the surface towards the camera. The higher the angle the more opaque it becomes.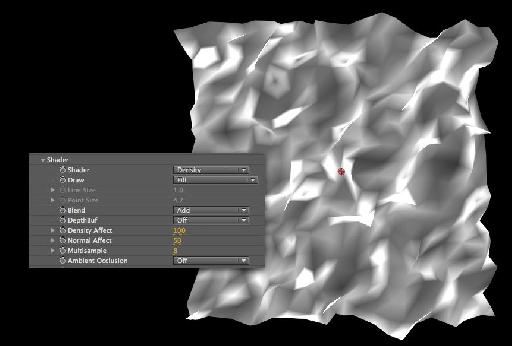 The higher the geometry count, the more detailed and smoother Mir becomes. The big difference is it remains extremely fast to render.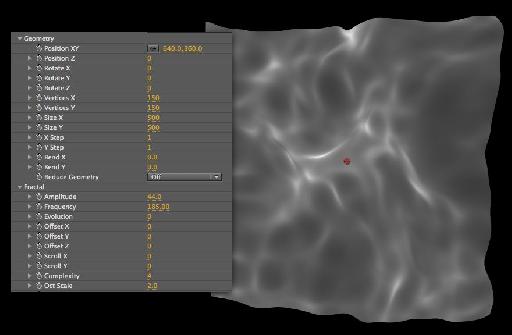 Mir is also fully reactive to lights (up to 8 Spots and unlimited Ambient lights).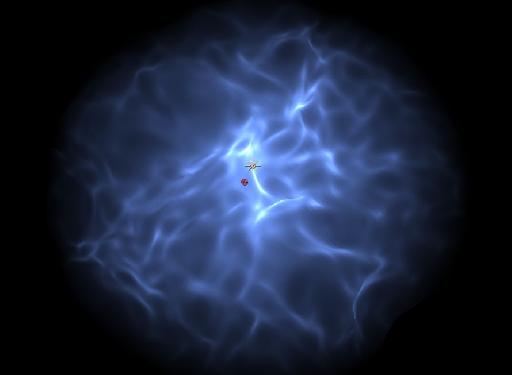 In Phong mode, Mir generates a solid and realistic surface much like you'd find in a 3D application. The addition of Ambient Occlusion shadows the surface for a more realistic look. This look is achieved using a high fractal noise setting.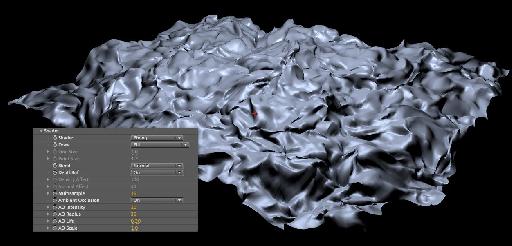 Lower frequency noise will produce a smoother less detailed surface.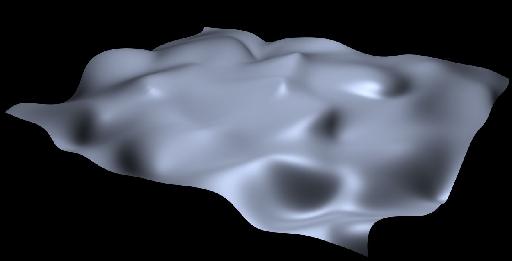 The grid can also be bent on the X and Y axis to form tubes.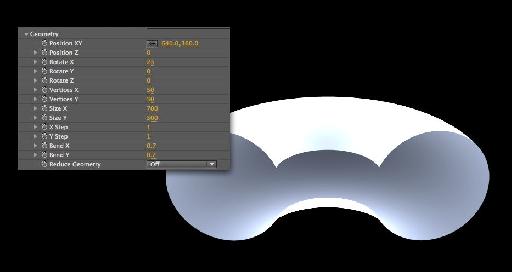 Placing a camera to look down the tube can produce some some interesting effects.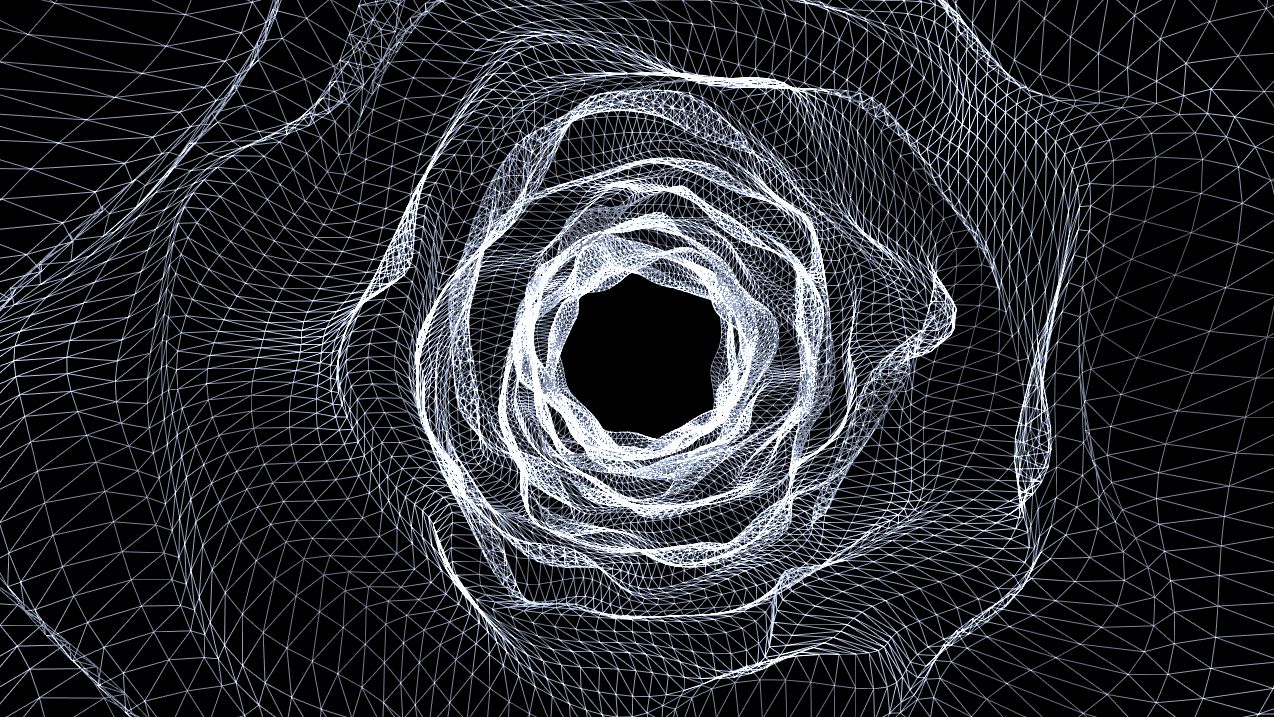 The addition of Fog lets you fade out the geometry based on its distance from the camera. This lets you sell the effect even more as in the real world objects tend to be fainter the further away they are.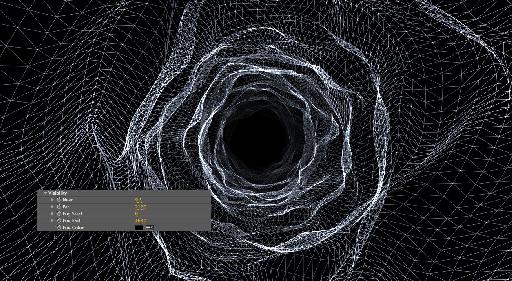 Using the Scroll function the grid can be moved along the X and Y axis to give the impression you're moving through a tunnel which is pretty cool.
You can also add your own textures to the surface which creates a lot of creative applications for the plugin.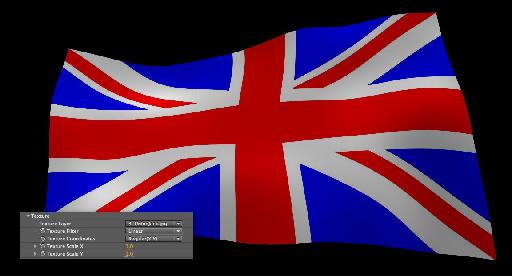 There is also an option to displace the grid using an Amplitude Layer which effects the grid based on luminance values. Pre-comping some white text will give you this effect.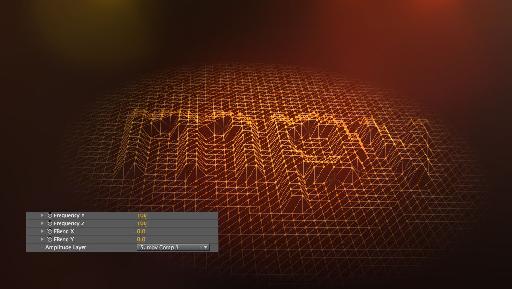 Playing with Mir for just a few minutes can produce some interesting abstract effects ideal for motion graphics.
If you're already familiar with Form, you'll find Mir a breeze to use. There are many creative applications to be had here and I think we'll be seeing a lot from this plugin. Just check out some of the stuff that's cropping up on Vimeo from some talented designers. Seems Peder Norrby has done it again!