2013 saw the term "cloud" become almost more synonymous with computing than the sky itself! In this article Iain Anderson explores how to find and use the right cloud service for your needs.
While just a couple of years ago this was a pipedream, cloud storage is now firmly mainstream, and no longer just for the techs among us. But what is it, what can it do for us, and which of the many, many cloud options should you go for? If only there was a simple answer. For at least a simple-ish answer, read on!

What cloud storage does
In the most basic terms, a cloud storage solution copies files from your Mac or PC to a remote server, then allows you, and optionally others, to access those files. From that simple starting point it can become very complex, depending on how the services are implemented, the costs involved, how easy it is for others to access files, how much customization you can do, and so on.
So, a backup?
While you should definitely have Time Machine set up on all your Macs, another copy on a remote computer can help you to recover from a disaster that wipes out your Mac and its backups at once '" such as fire, flood, or especially greedy thieves. While it's certainly true that you might be able to use cloud services for full online backup, if you live in a part of the world where internet usage is metered, this simply won't be an option.
For example, here in Australia, I have a relatively generous 200 GB monthly allowance for all the family's uploads and downloads. Many people have much less, but regardless, if I started to backup my entire system (over 10 TB right now) to even an unlimited cloud storage setup, I'd never finish. That's not even taking into account the dismal upload speeds of most home internet connections '" the A in ADSL means Asynchronous, which means much slower uploads than downloads. Sadly, full online backup is a dream for the future for many of us.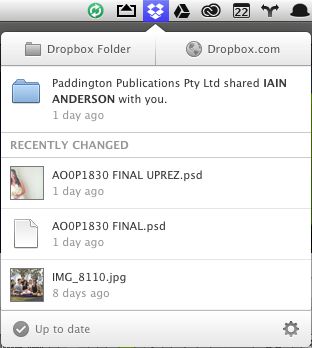 Here's the Dropbox menu, showing files recently uploaded and shared.
So, a partial backup?
Absolutely. If you put your most important files into cloud storage, then you have a safety net in case of total failure. An important adjunct to this is support for versioning, meaning that whenever you upload a new version of a file, older versions are kept in case you need to roll back to them. This can be an answer to the age-old problem of 'file v2', 'file v3', 'file v4-FINAL', 'file v5-FINAL-FINAL' and so on. Just one version, the ability to roll back time when you need to. Time Machine can do this too, but as it only backs up every hour, it may not offer the granularity you desire.
Many cloud services also have special support for photos and music, offering extra space to store them or special ways to play them back. Special features like these can be one of the key differentiators between services, as are the quality of their mobile apps.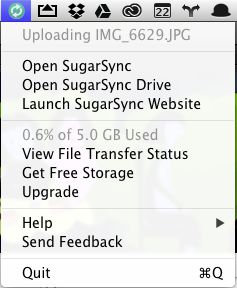 And here's the similar Sugarsync menu, showing some uploads.
Syncing to mobile devices
One of the most important reasons to get into cloud storage today isn't the backup '" it's easy access from your phone or tablet, wherever you are. Because iPads, iPhones and many other devices simply don't have a USB or SD card slot, you'll need an easy way to get files onto them. You can email them, but that won't work for large files, and it's hardly a permanent solution either.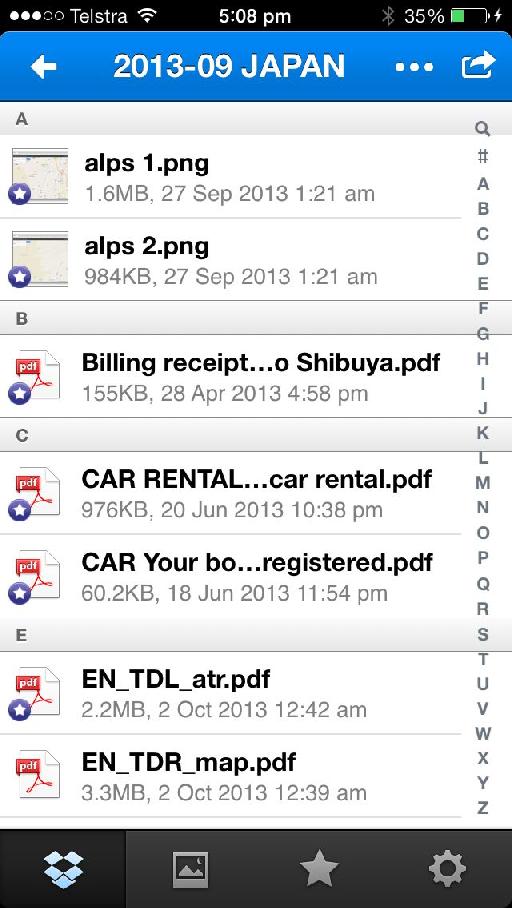 Here's the Dropbox iOS app, with a number of documents starred (saved locally to the device).
As I discussed in my recent article on travelling with technology, it's incredibly useful to be able to throw things into a special folder, then access them from your iPad while overseas. Many cloud services let you do that, and many let you keep local copies of cloud files on your device too.
Syncing between regular computers
If you have more than one Mac, keeping at least part of the contents of them in sync can be a bit of a battle. While Apple have some of this covered with iCloud (and more on that soon) you'll need a more general solution as well. Ideally, one or more folders can be made to automatically sync between your Macs as well as online, and that's very handy.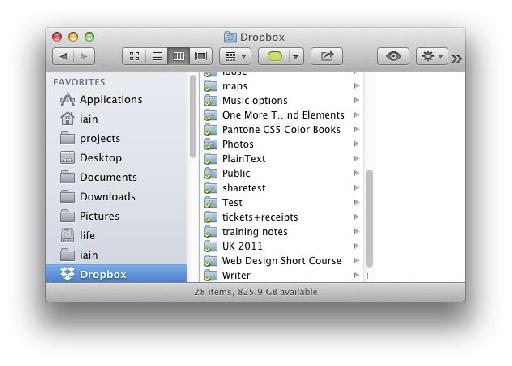 Everything in here is on all my Macs, all the time.
For example, if I'm delivering a training session, I'll put any files I need in my online-synced folder on my Mac Pro, then open my training MacBook Pro and wait for the sync to happen automatically. Tech you don't have to think about is tech you'll use, and so user interface and reliability play a big part in choosing a cloud service.
Sending files to other people
If you're working with digital media, you're very likely going to want to send large files to clients for approval. While you could use dedicated services like Vimeo for video or SoundCloud for audio, cloud storage services can also fill this niche. Put the file in the right place on your system, wait for it to sync, then send your client a link to the new online copy.

This is how copying a public link works in Sugarsync.
What about iCloud?
You've heard of it, you probably have an account already, so will it be enough? Not quite. iCloud is great for syncing email/contacts/calendars/notes and Pages/Keynote/Numbers documents, online editing of those files through icloud.com, streaming photos, downloading and re-downloading music in iTunes, syncing documents and iOS device backups. It's absolutely not the answer for backing up general files online, though the new iWork web apps do enable collaboration with others for office-related file formats. While iCloud is good at what it does, it doesn't try to do everything.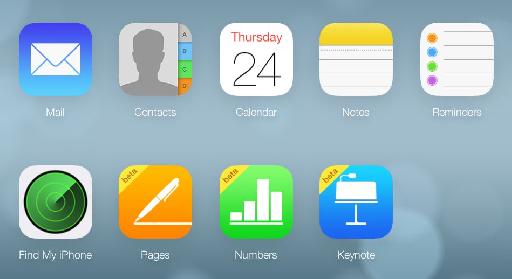 This is icloud.com right now '" try the new collaborative iWork apps.
Which service, then?
If only this was simple. These services are changing so quickly that here's a list of questions you should ask of any service you might consider:
Does syncing happen automatically or manually?

Do you have to upload through a browser, or does a folder get uploaded automatically?

When I share a file, do I have to use the website, or can I just right-click the file in the Finder?

Is it predictable and reliable?

Is it fairly priced?

Can I upload huge files, such as those bigger than 2 GB?

Here's a quick rundown of the major features of the major players.
Dropbox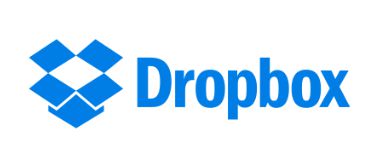 It's been around a while, it works well, and it's easy to understand. Installing creates a Dropbox folder in your home directory, and everything there syncs online. Right-click files in that folder (in the Finder) to get a shareable link to any Dropboxed file or folder. Be sure to sign up through a referral link to get extra space over the standard free 2 GB. No maximum file size, which could be handy for video creators.
SugarSync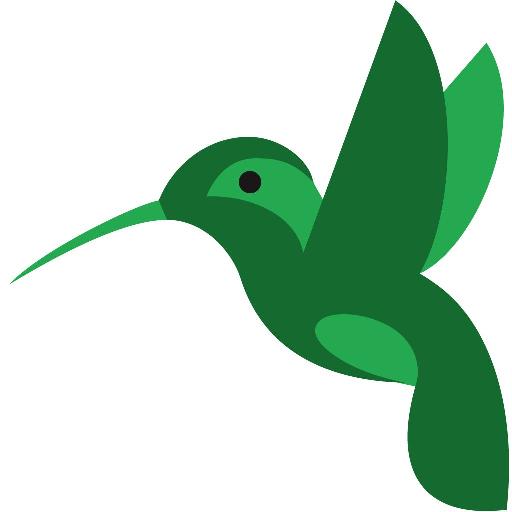 A well-known alternative to Dropbox, and probably its most mature competitor. SugarSync adds a few more features and customisability to the basic feature set, including the ability to choose which folder(s) to sync. You get 5 GB for free and there are several paid tiers. No maximum file size here either.
Creative Cloud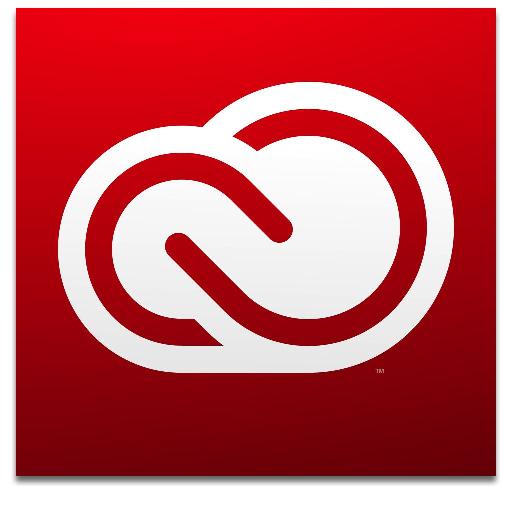 While Creative Cloud is not just a cloud storage service, you do get 20 GB of space. Integration isn't as mature as Dropbox or SugarSync; for example, choosing to Share from the Finder takes you to the website. Still, if you have any current Adobe apps, you've got it for free, and it could be a good option if you have lots to store.

http://www.adobe.com/CreativeCloud

SkyDrive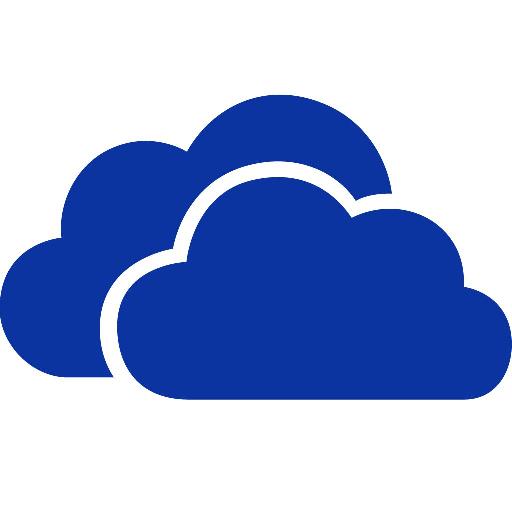 Microsoft's cloud storage solution with Office web app and Surface tablet integration. While the Finder integration is more limited, the web side is quite good, and you get 7 GB for free.
Google Drive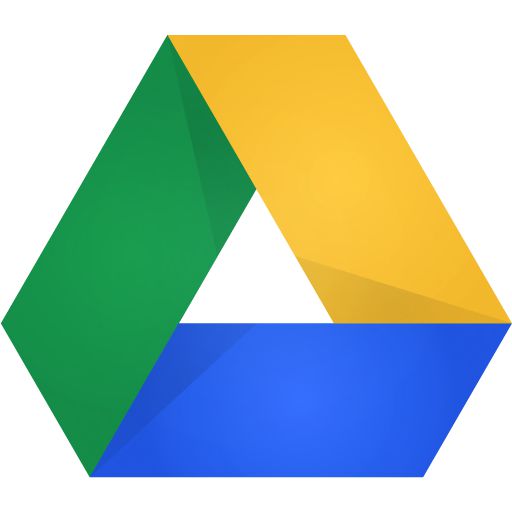 Good integration with Google Docs and other Google services. Has the ability to display many kinds of files (such as Photoshop files) in the browser, but again, limited Finder integration lets it down. 30 GB of space for free is hard to beat, though.
And everything else'¦
Hightail (formerly YouSendIt), or Box, Spideroak, or ADrive... there are many more options. If you're happy with Dropbox, stick with it by all means, but there's a world of alternatives these days. You might even be able to get by on a free account '" or a few of them. Take a look!